With great fanfare, this past fall the new Robert C. Kirkwood Entrance was opened to the public. What began as a vision by Sempervirens Fund, California's oldest land trust, for a state-of-the-art portal to the Santa Cruz Mountains and Castle Rock State Park was finally realized after decades of fundraising, property acquisition, design, permitting and construction. The new entrance provides more than just parking and visitor amenities, it provides improved access, preservation, and strengthens our connection to nature.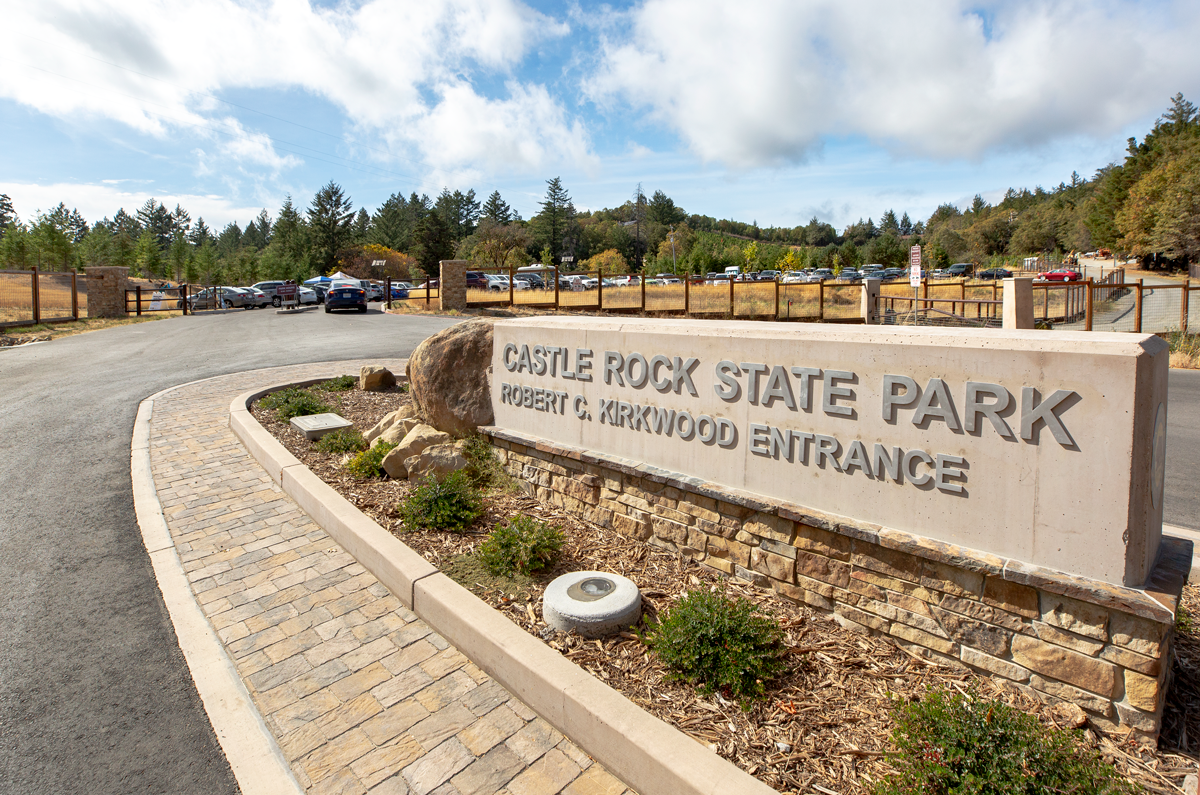 CALA has proudly partnered with Sempervirens Fund for much of the past decade as the prime consultant of a multi-disciplinary design team. The challenges have been plentiful including sloping topography, coordinating a new access road from a state highway, restoration of habitat, complex stakeholder coordination, County permitting, and establishing water and electrical services in this remote part of the county. However, the difficulties were just temporary. This project's ability to strengthen our connection to nature will be everlasting.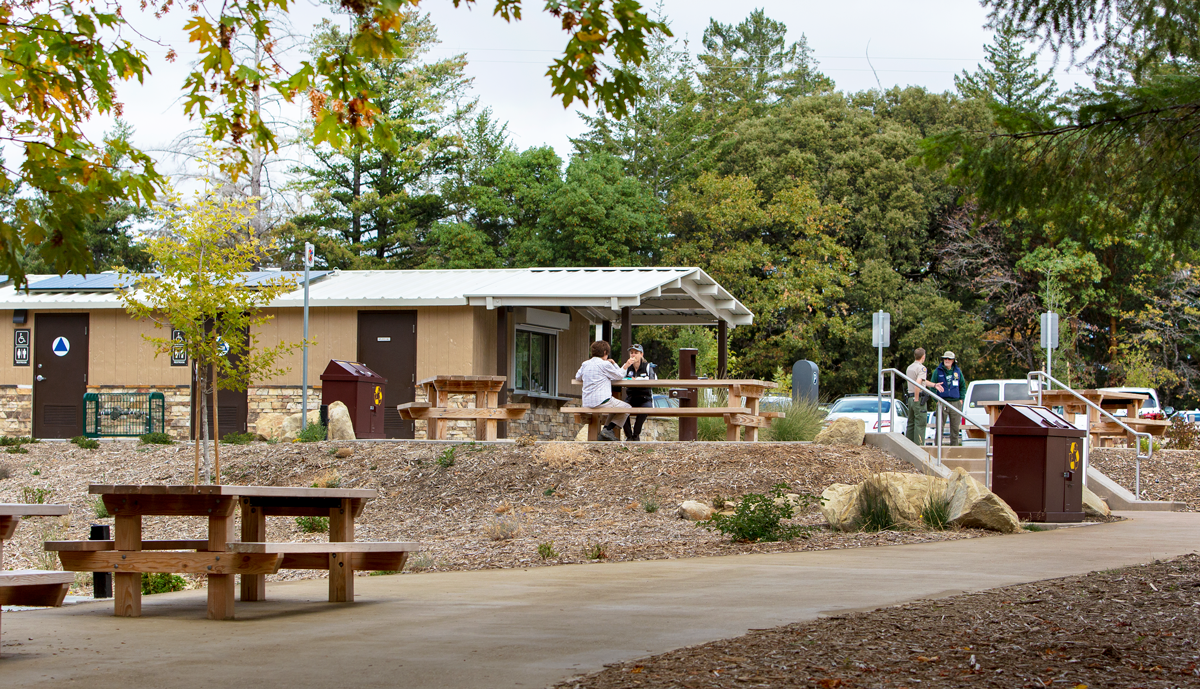 As I sat listening to the dignitaries and Doug McConnel, of Bay Area Backroads fame, speaking at the opening ceremony I was overwhelmed with a sense of pride having played a small part in this tremendous legacy project. I encourage anyone who reads this to visit the design section of our website to learn more about the project (click on any photograph to be taken to the page) and by all means visit Castle Rock , or any other open space in your region and reconnect with nature.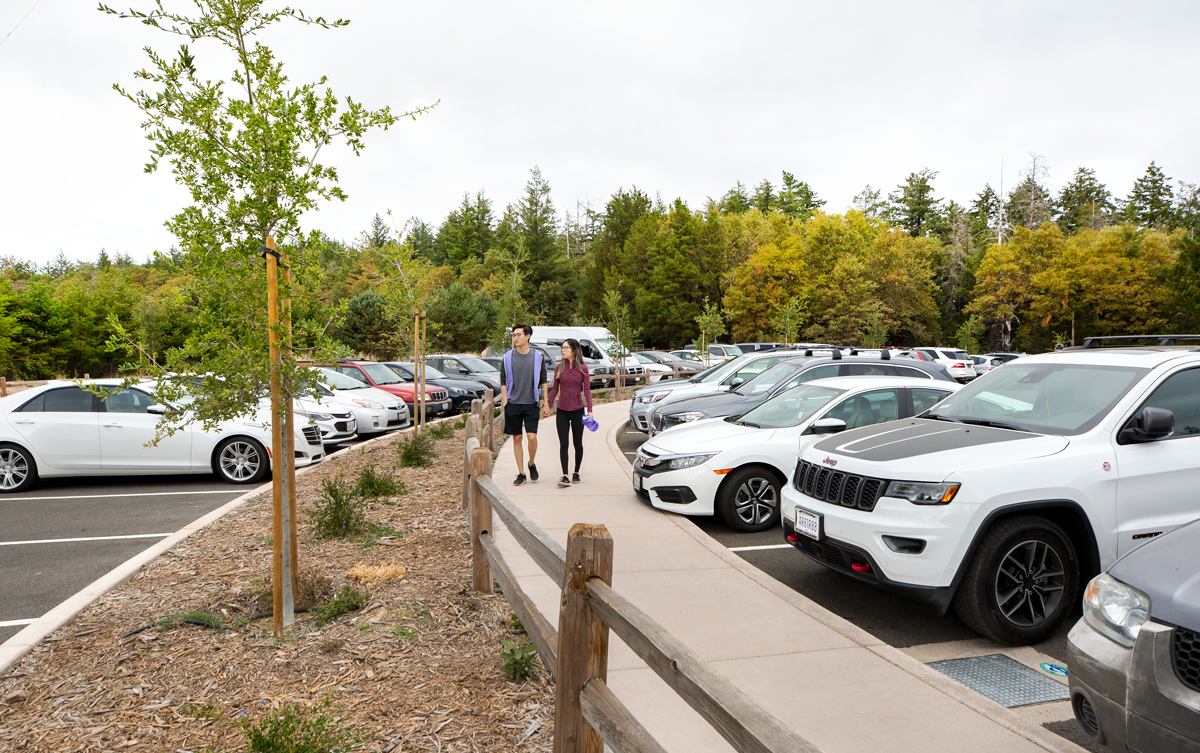 "Thank you so much for getting us to this incredible moment in time. The people who enjoy and benefit from Castle Rock after its built and being used will have you to thank for making it a reality. Good job! Thank you all again for your incredible work."
Reed Holderman, former Sempervirens Fund Director