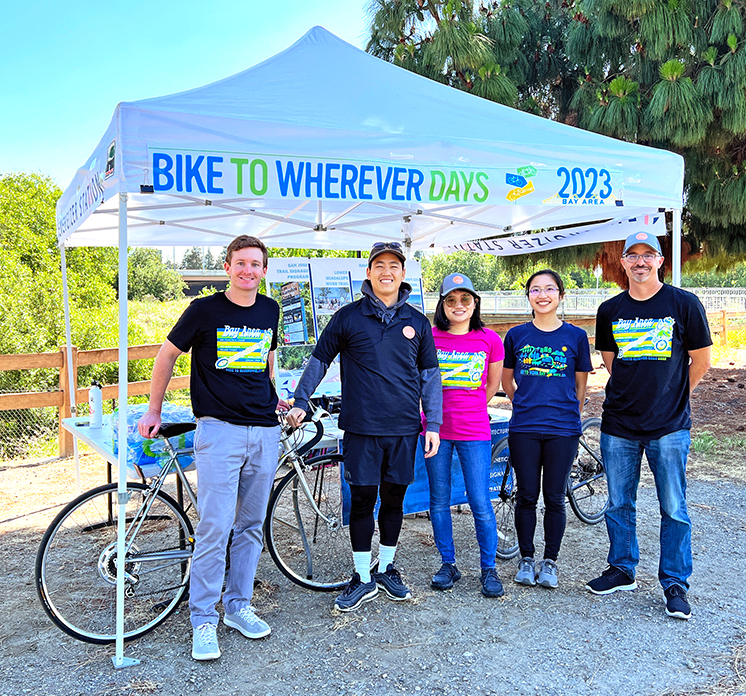 April Showers Bring May Flowers…and Bike to Wherever Days! May is "Bike to Wherever" month, and our San Jose CALAfam were out...
View Post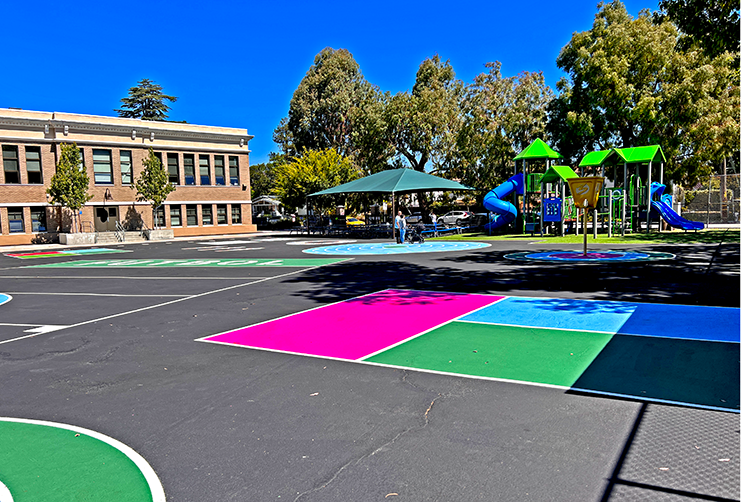 "Our space has never been so fully utilized and I get compliments constantly from our families, staff and even community members." Lincoln...
View Post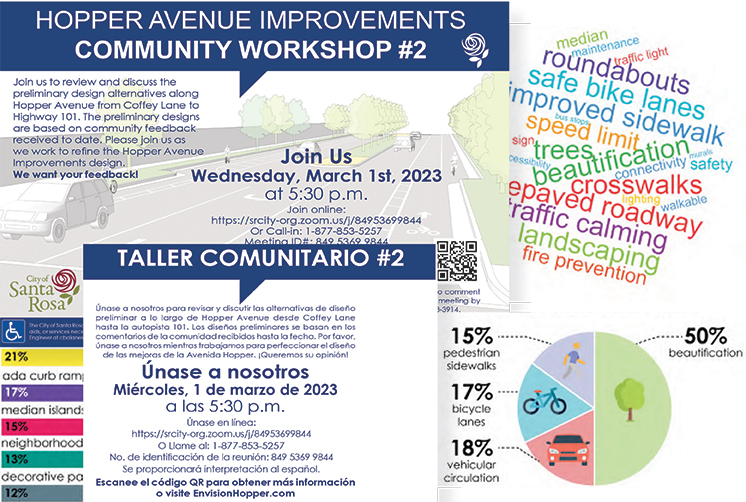 Since the devastating 2017 Tubbs fire, Santa Rosa has proven its resiliency, especially the Coffey Park Neighborhood which was heavily damaged. The...
View Post
Load More