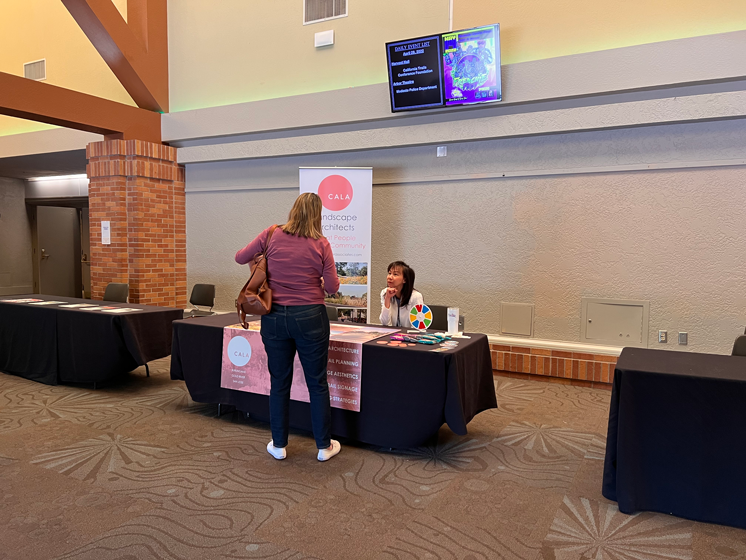 After a two year absence CALA returned to the California Trails and Greenways conference! At this years event, CALA was selected to...
View Post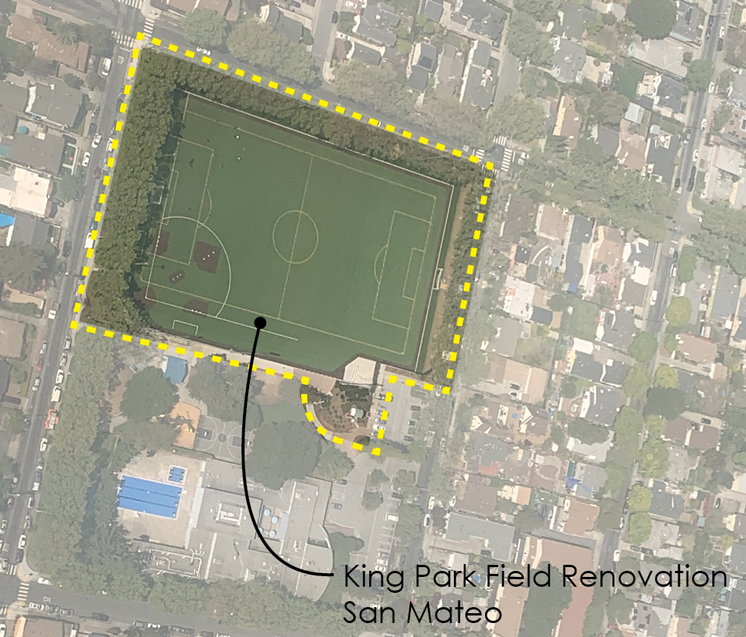 Flying in an airplane certainly gives you a new perspective on the world. As we celebrate World Landscape Architecture Month I am...
View Post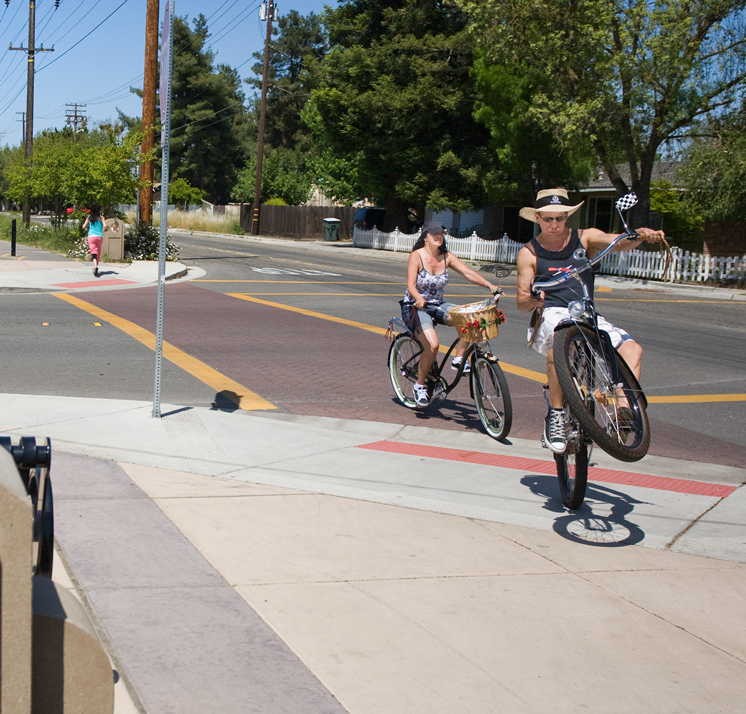 Are you going to the Trails & Greenway Conference in Modesto? We are! Not only is the event back to being in...
View Post
Load More