When does a report become a useful tool? Often, reports (master plans, ADA transition plans, etc.) end up on a shelf gathering dust as they do not always focus on a clear path forward or a positive impact to the growing burden of deferred maintenance. Developing meaningful tools not only provides overburdened park & recreation staff opportunities to act, but also helps decision makers support those efforts.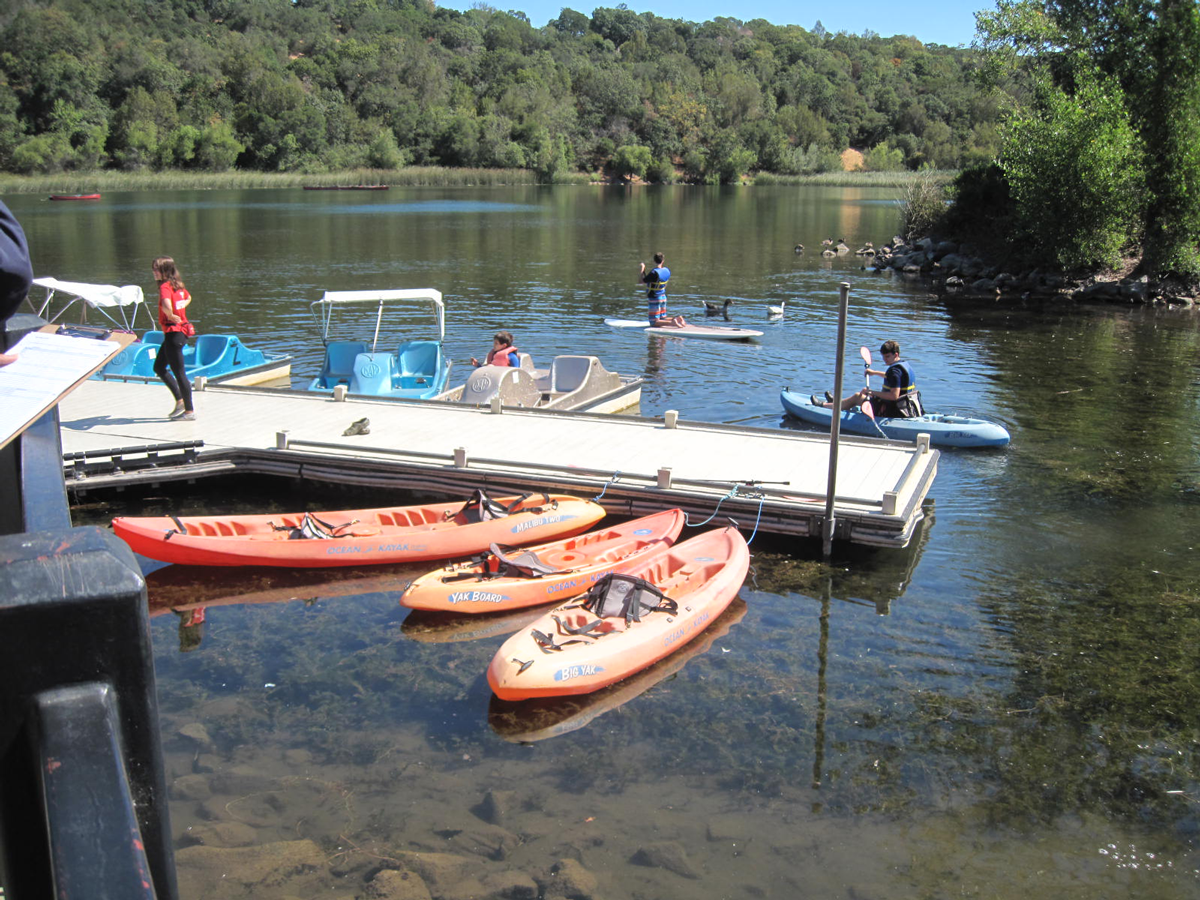 CALA is currently working closely with the cities of Santa Rosa and Napa to develop innovative assessment tools focused on gaining a better understanding of the condition of their overall park systems and how best to prioritize funding based upon the values of their community. At the heart of each Park Prioritization Report is a detailed condition assessment broken down by park type, amenity, and asset with numeric values given for each based upon a defined set of criteria. This "ranking" is further refined using filters such as accessibility, revenue generation potential, and other community-based priorities. Finally, the cost of replacement and lifespan are added to provide a complete picture of park deficiencies, prioritization of improvements, and budget for planning purposes.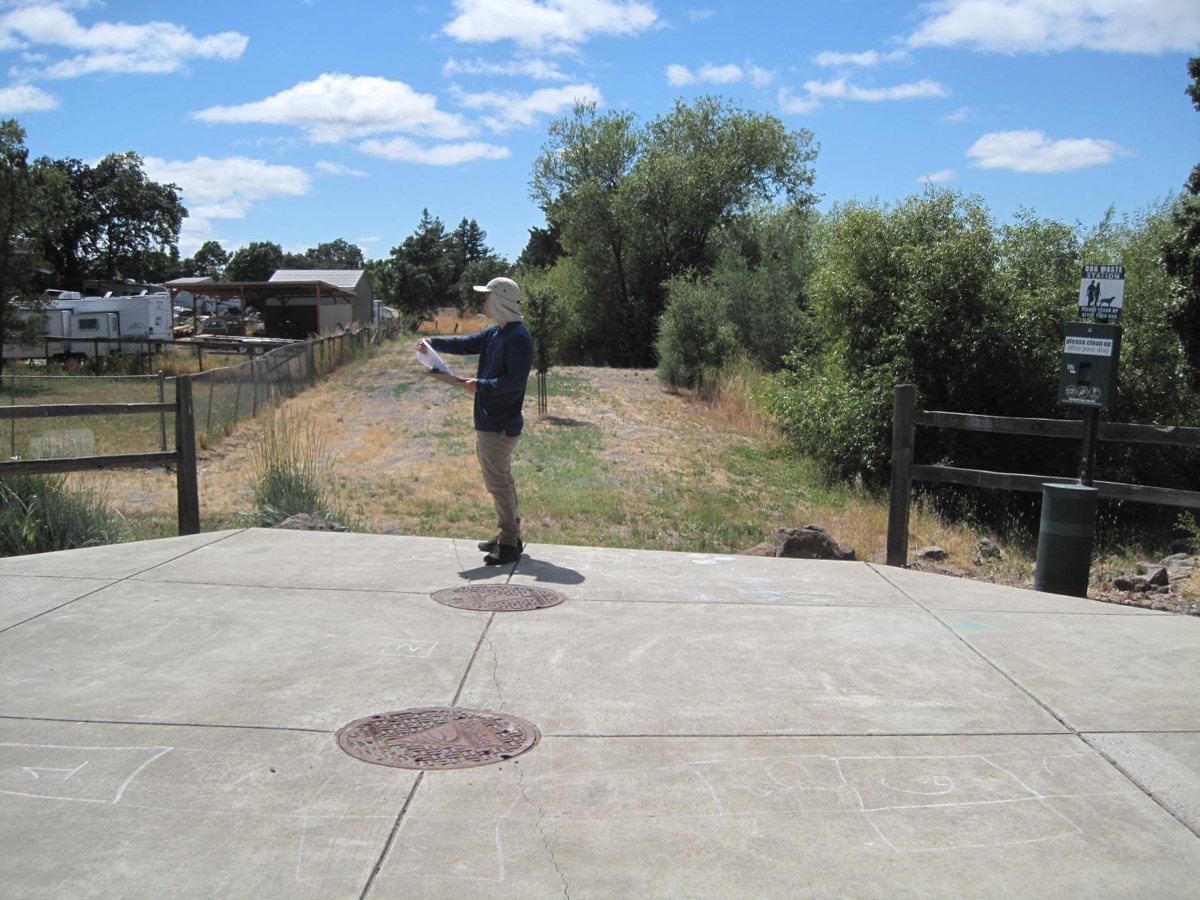 The value of this process is that it provides a complete, transparent and ranked list of improvements/related budgets allowing City staff, City Council, and other decision makers to make collective and informed decisions on how to continue to improve park facilities.
Reach out if you would like additional information about the process and how our efforts could help in your community.