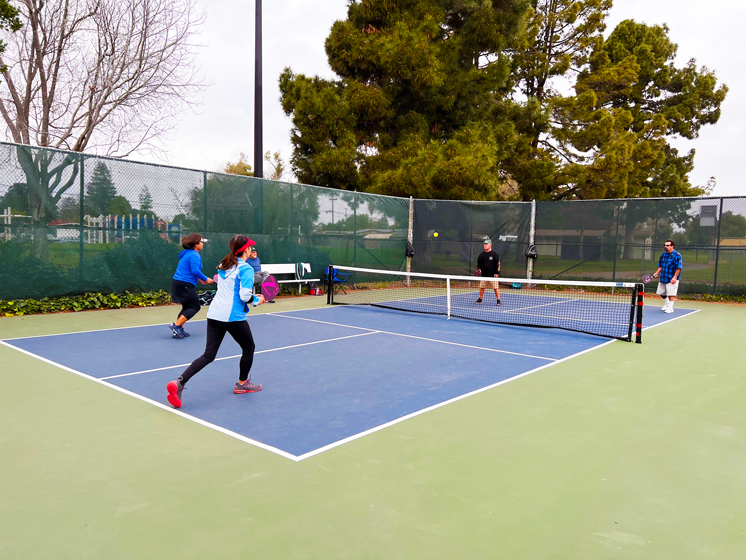 July is "Parks Make Life Better" month. The goals of this CPRS campaign are to "raise awareness of the benefits of parks...
View Post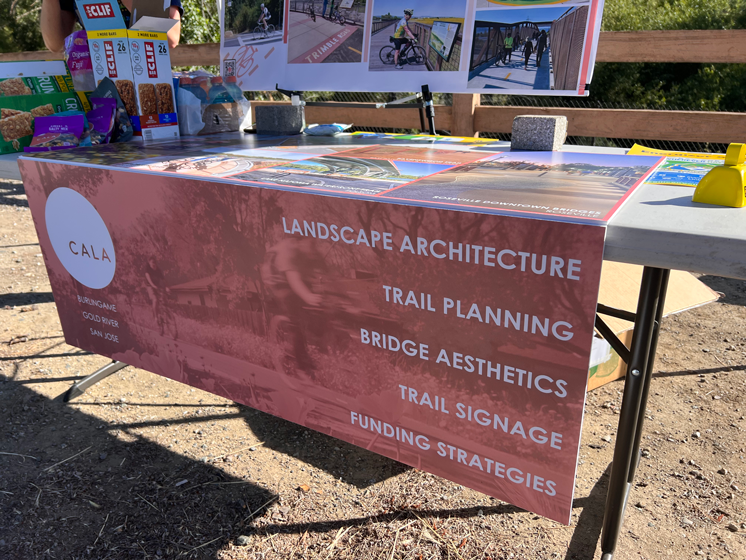 May 20th was national Bike to Work Day (BTWD)! BTWD is a day to celebrate how biking can be a fun and...
View Post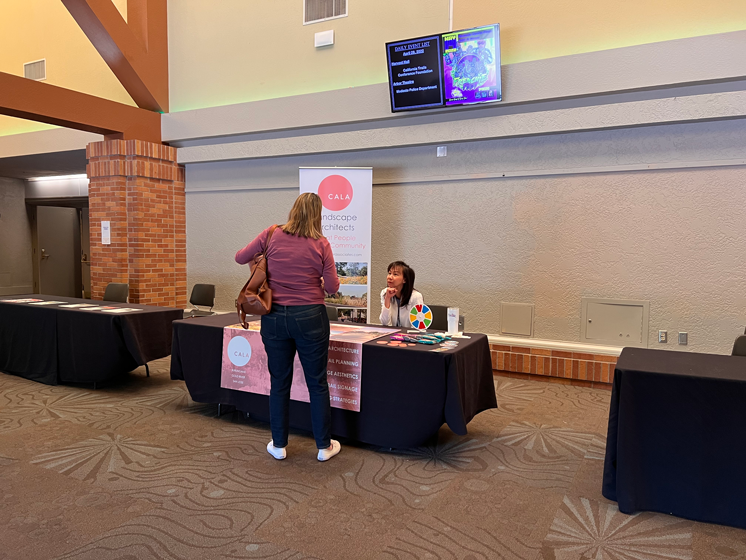 After a two year absence CALA returned to the California Trails and Greenways conference! At this years event, CALA was selected to...
View Post
Load More