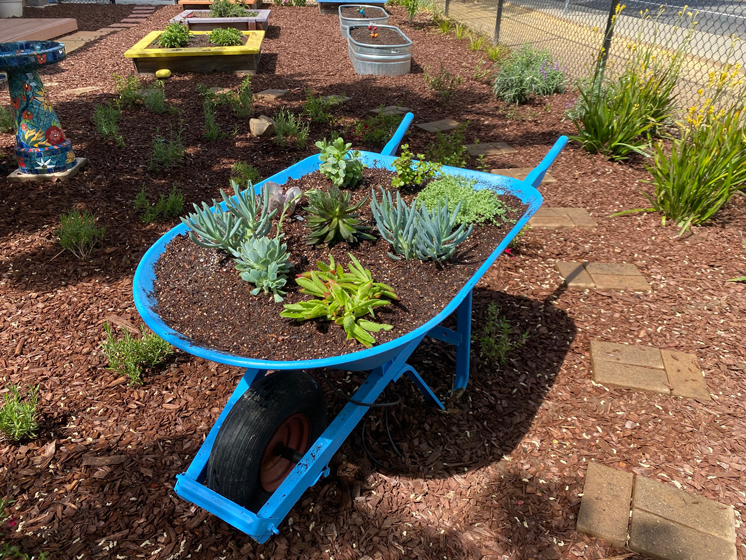 Our Sustain Action Group was in action over the weekend to promote Earth Day! Group members in Sacramento, Burlingame and San Jose...
View Post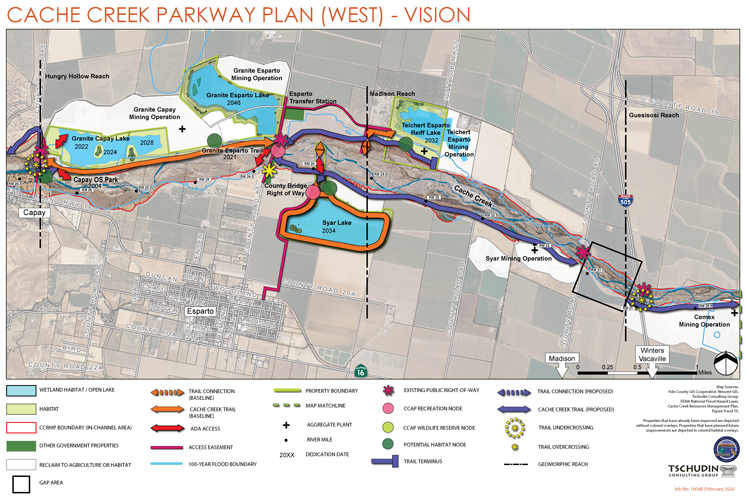 We love trails!  From waterfront paths at the San Francisco Bay to the banks of its winding delta tributaries and the Sacramento...
View Post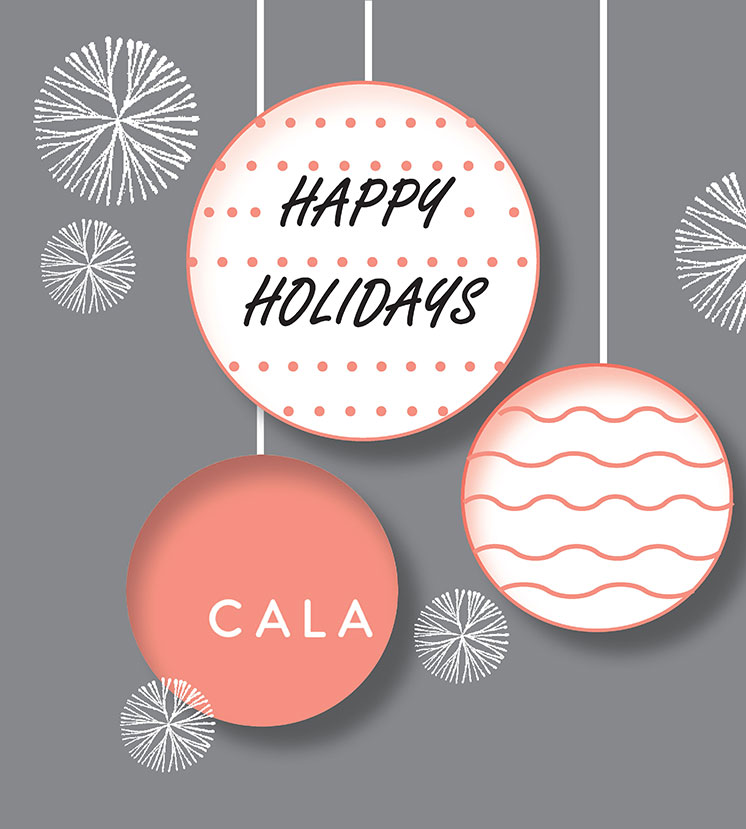 If anyone had told me on New Year's Eve (2019) that I was toasting to what was going to be the craziest...
View Post
Load More