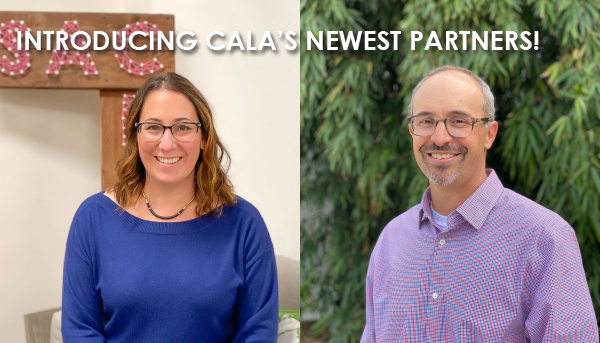 New Year comes big news at CALA. We are very proud to announce that associates Melissa Ruth and Dave Rubin have become...
View Post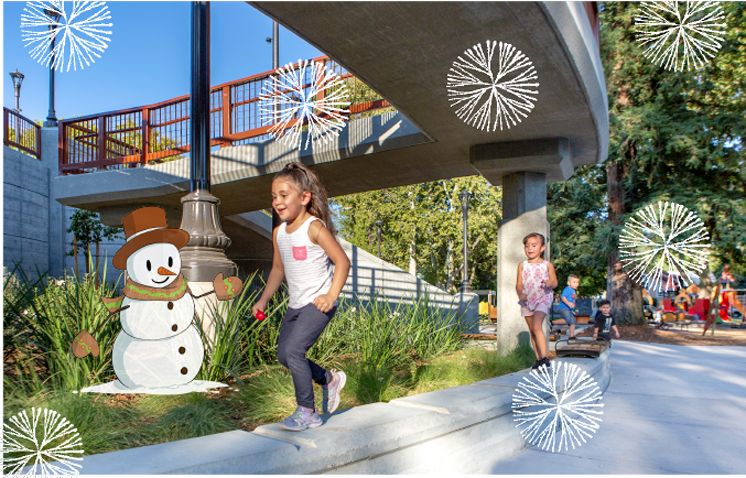 No, time doesn't stand still …. although during Covid related lockdowns it may feel like it at times. 2021 is quickly coming...
View Post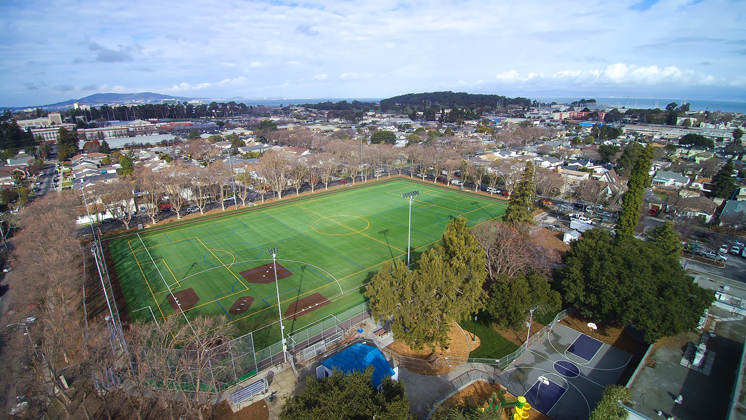 You've got an upcoming synthetic turf project and choosing the right combination of products and corresponding field design that meets your budget...
View Post
Load More