You've got an upcoming synthetic turf project and choosing the right combination of products and corresponding field design that meets your budget is making your head spin!
If this describes you, you're not alone!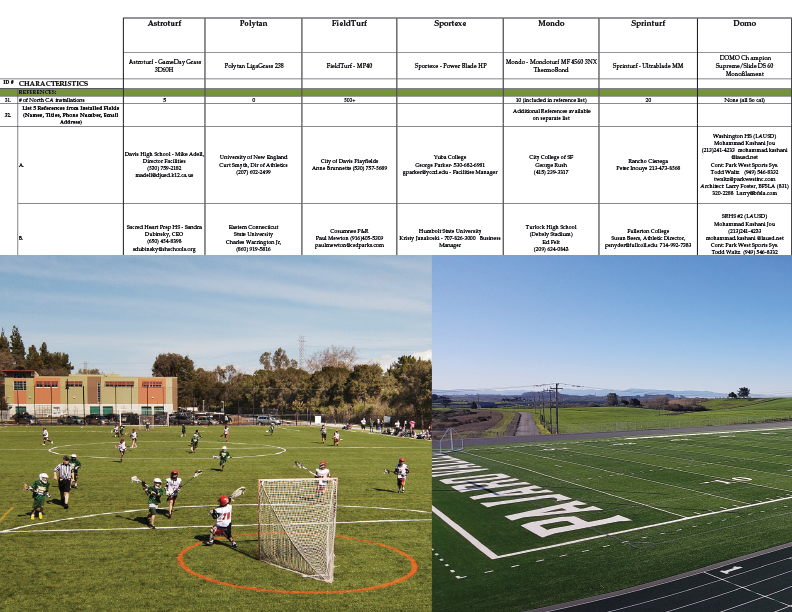 The proliferation of turf infills and underlayment systems available in the market today has made the job of choosing the right materials for your project all the more difficult. To help our clients navigate these choices, CALA Associate, Dave Rubin will be speaking at the upcoming American Sports Builders Association (ASBA) Technical Meeting December 3-6 in Orlando, FL. He will delve into:
–  identification of turf infills and underlayment systems available on the market.
–  how the products differ in terms of playability, impact attenuation, and drainage performance.
–  methodologies for selecting an overall system that works best for the site, the owner and their budget
Want to learn more?
Reach out to Dave at drubin@callanderassociates.com or go to: ASA Technical Meeting – Home