We love paw-fect days like this! As a designer it is exciting to attend a Park Opening experiencing the completed space that our team has worked so hard designing. This opening was especially fun due to the amount of people (and doggies of course) who came out, including the mayor himself!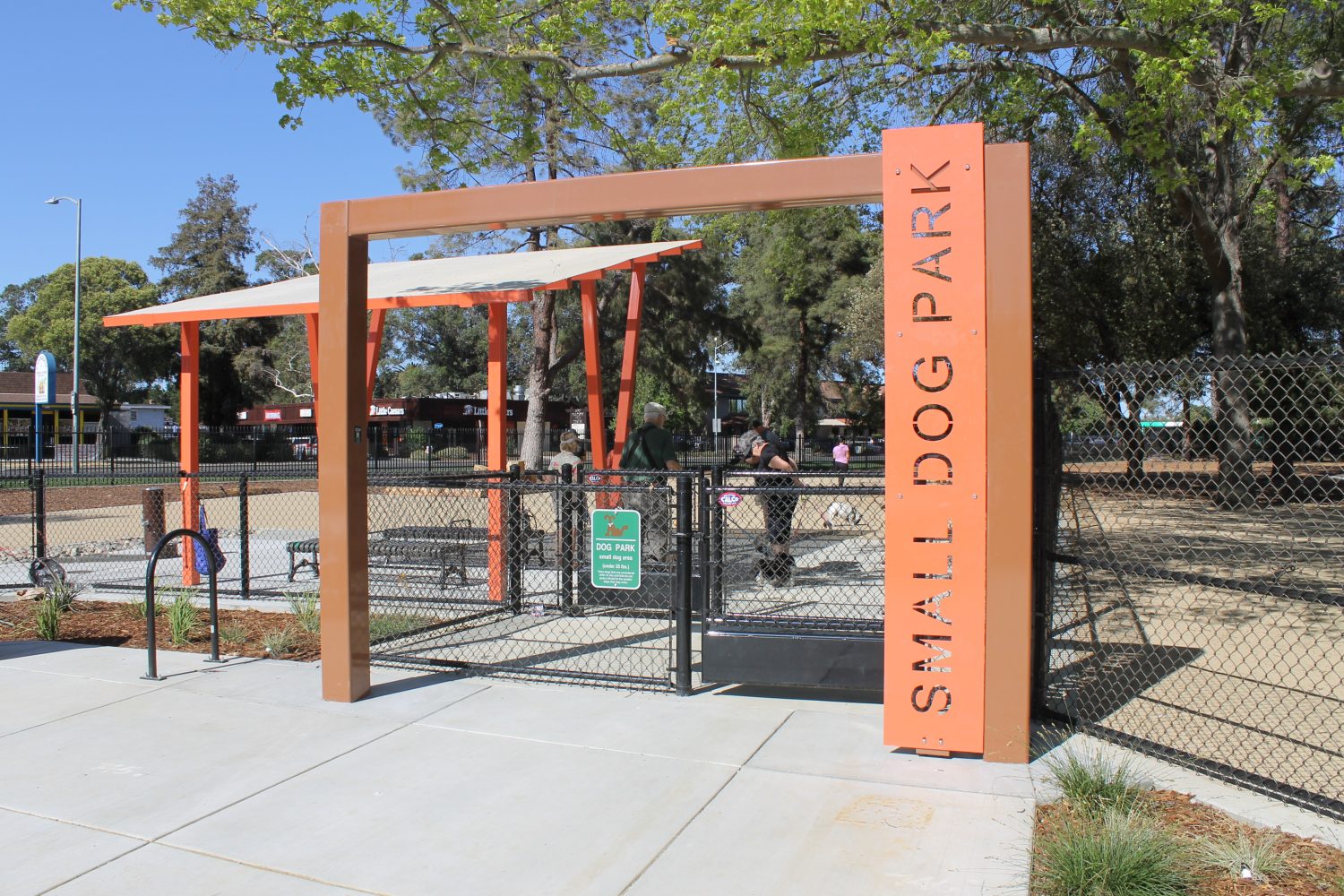 The Mayor of Fairfield joined in the ribbon cutting ceremony and gave a speech which, based on all the barks and howls, our furry friends were extremely excited about. After the ribbon was cut the happy canines were invited in to finally socialize with other 4-legged friends (because let's face it, after being stuck at home with their humans during the pandemic, they needed a doggy day out).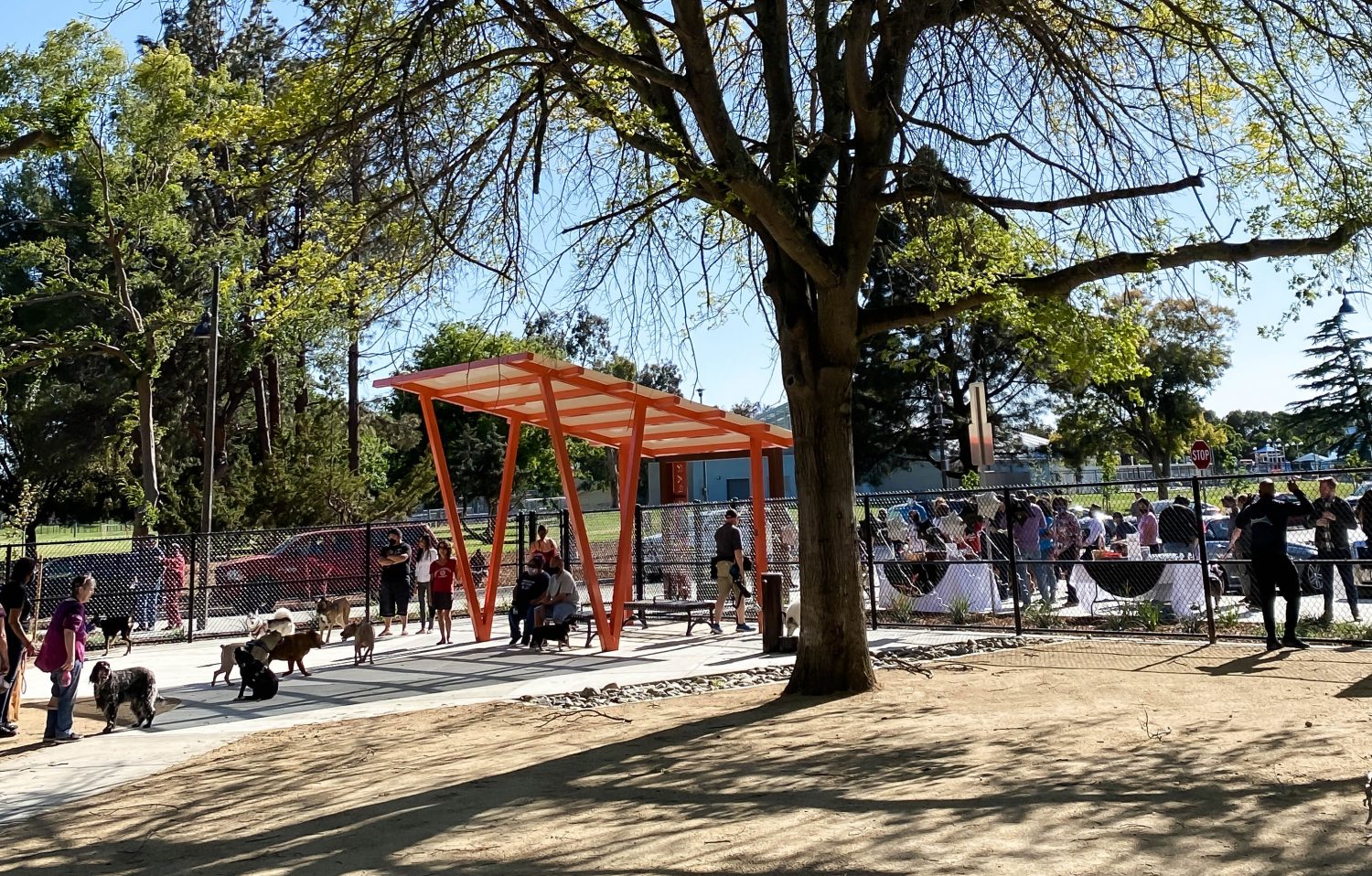 The Renovation Plan has taken many years of planning and preparation of construction documents with the first two phases of Allan Witt Community Park now complete. The phase 1 and phase 2 improvements included:
Realignment of the park road to make room for the dog park space in a previously underutilized corner of the park
Small and large dog parks under existing tree grove complete with shade shelters, pet drinking fountains and agility course
Multi-use trail that closes the gap on an existing trail network in the city
Skate park fencing and surfacing overlay

Stay tuned for Phase 3 of this project which will include an inclusive playground (the first of its kind in the City of Fairfield). This phase is currently in design.